Home
Please feel free to give us a call at
(941) 488-5080 to customize your order.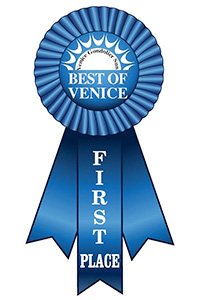 Always An Occasion Florist has been voted
1st place in the "Best of Venice" competition!
Our cherished customers have made their
voices heard, and voted for Always AnOccasion
as "Best of the Best"! Thank you for letting
us continue to serve you, and our community!